Liknayan in Bantayan 2013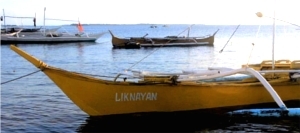 Liknayan is the Filipino word for physics. It is also the name of a little yellow fishing boat in Bantayan Island
After typhoon Haiyan swept through the Philippines last November 2013, several organizations and individuals rallied to help those affected by the storm. In addition to participating in the relief efforts of NIP and UP Diliman, SanD members supported the Bantayan Island Back to Sea Project by raising funds to rebuild a banca for the fisherfolk of Bantayan Island in Cebu. The project, which was led by members of the Bantayan Island community, has since expanded from a small grassroots effort to a registered non-profit organization that supports community-based development (Damgo sa Kaugmaon transl. Dream for the Future). The minds, hands, and hearts behind Bantayan Back to Sea hope that their methods to success are adopted and replicated in other areas vulnerable to the forces of nature.
If you wish to know more about Damgo sa Kaugmaon and other organizations that interacted with SanD after Haiyan, please follow the links on the righthand sidebar.
Bangka Relief also rebuilt boats for beneficiaries in Cebu and Leyte. They developed a new boat design (Veetab) that is suitable for mass production and rapid deployment. The prefabricated pieces are made of sustainably-sourced wood and can be assembled by a single person in two days. Bangka Relief has since expanded and has also built low-cost typhoon-resistant homes for those displaced by the storm.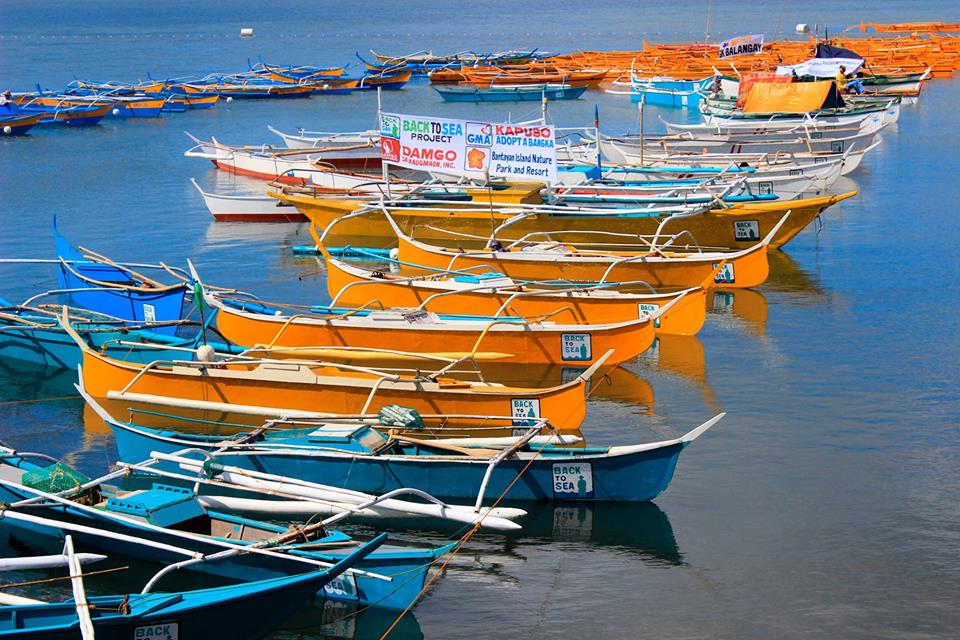 The Start Again Project is spearheaded by Kat, who was an Applied Physics student of NIP when the project took off. In partnership with international volunteers and several communities in Leyte, this project repaired and rebuilt damaged school buildings, provided books and school supplies to students, and attended to the other immediate needs of their beneficiaries.